Oct. 2, 2019 - Stones honoring veterans take their place in new downtown Stamford park - Construction continues on Stamford's Veterans Memorial Park. After years of neglect, followed by years of planning and fundraising, the park is supposed to open next month and serve as the ending site for the Veterans Day parade (Photos: Matthew Brown / Hearst Connecticut Media).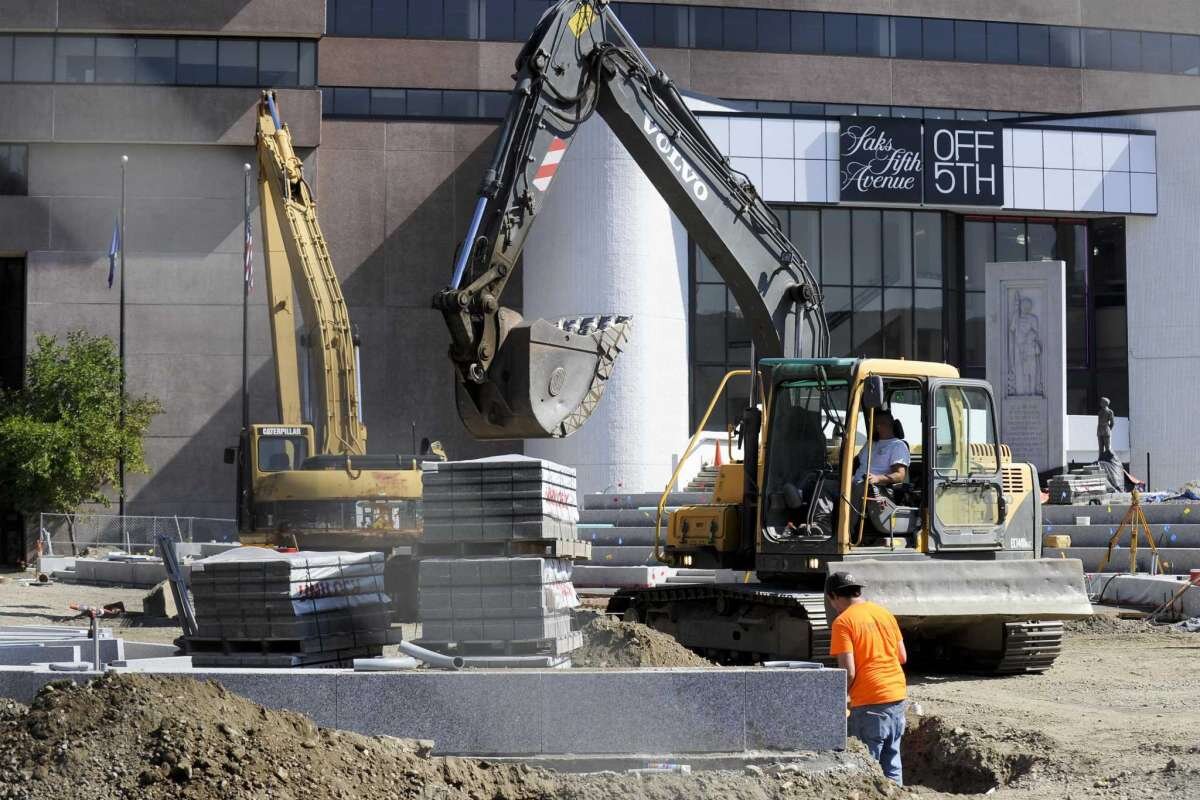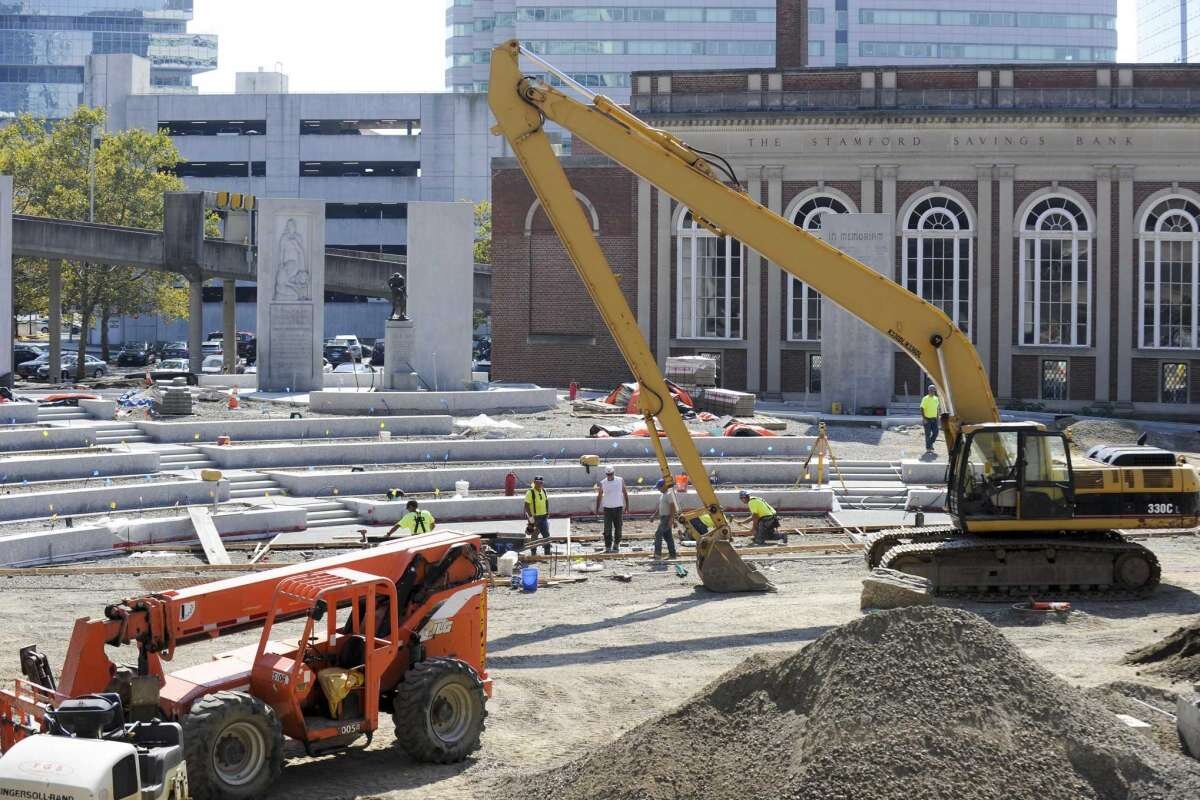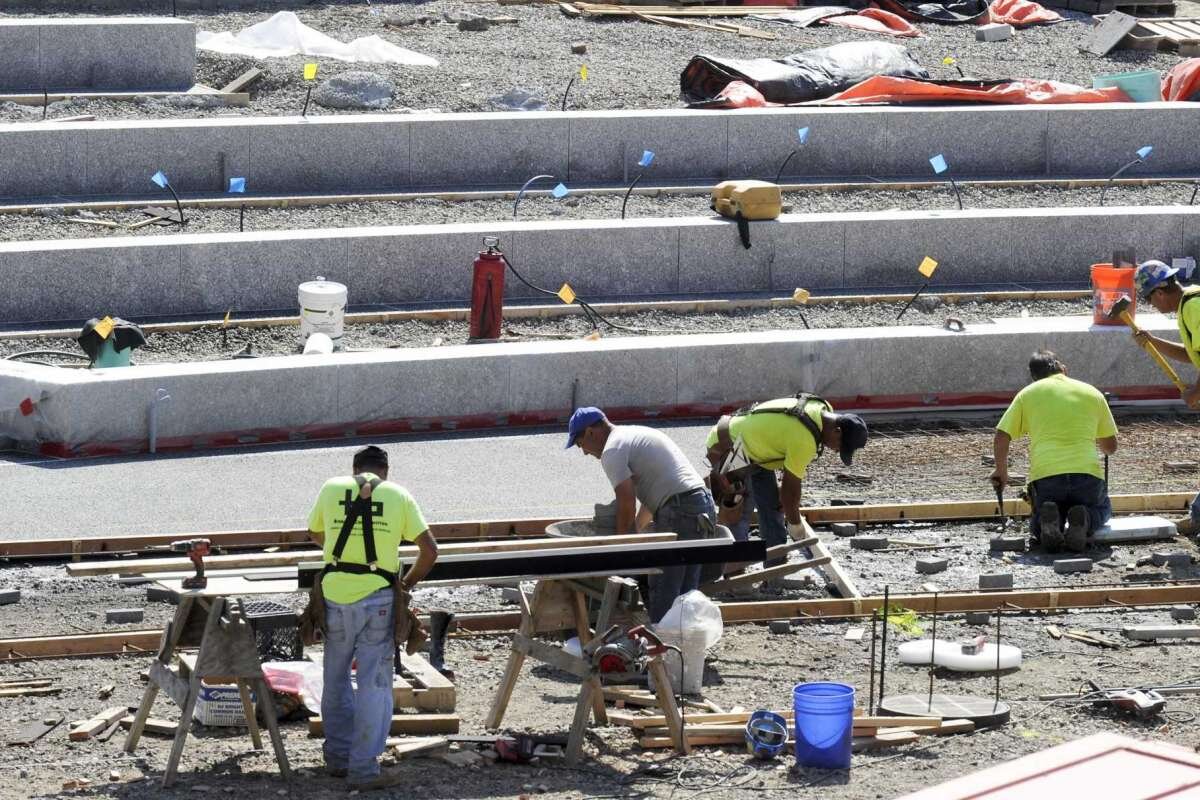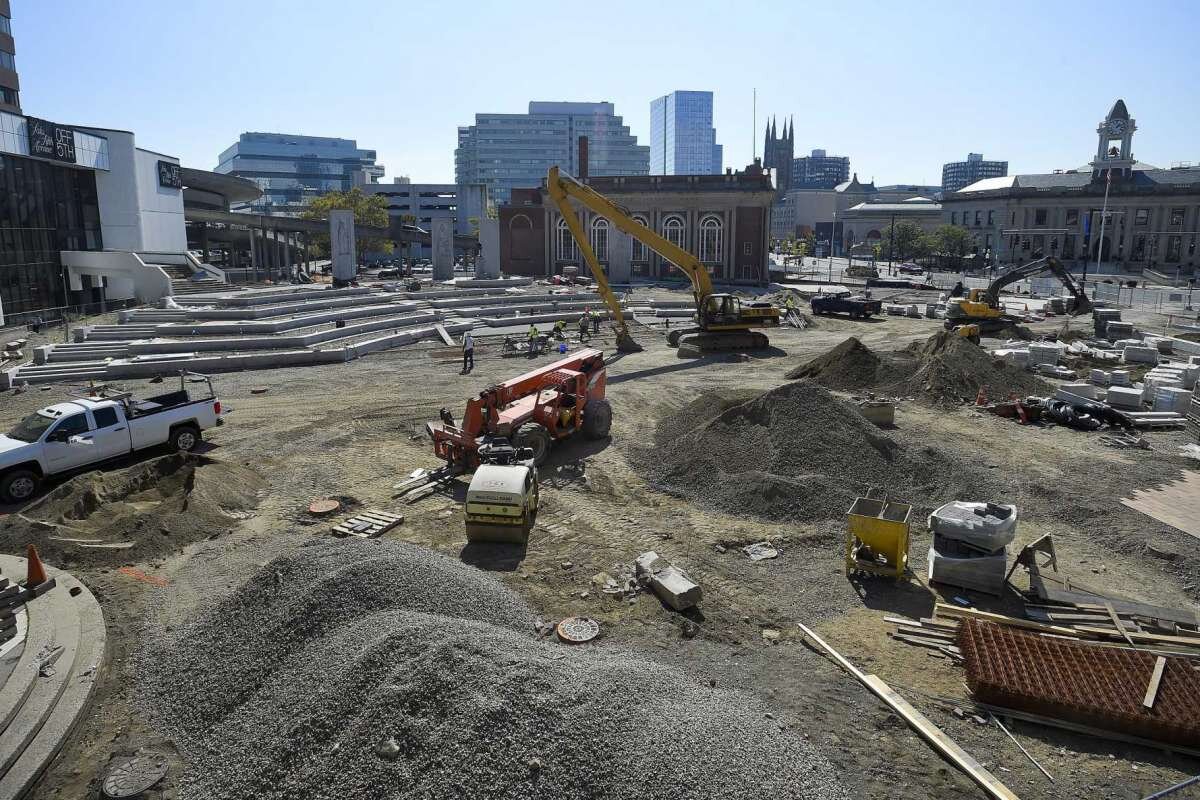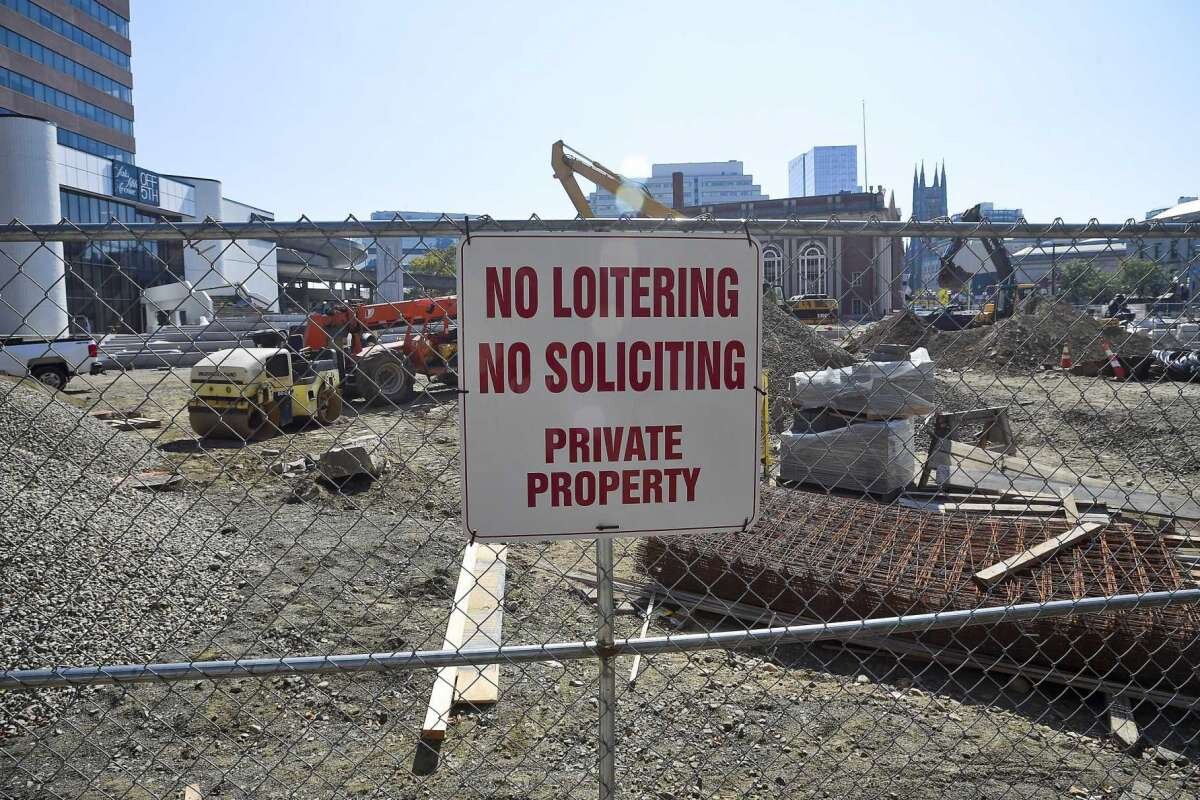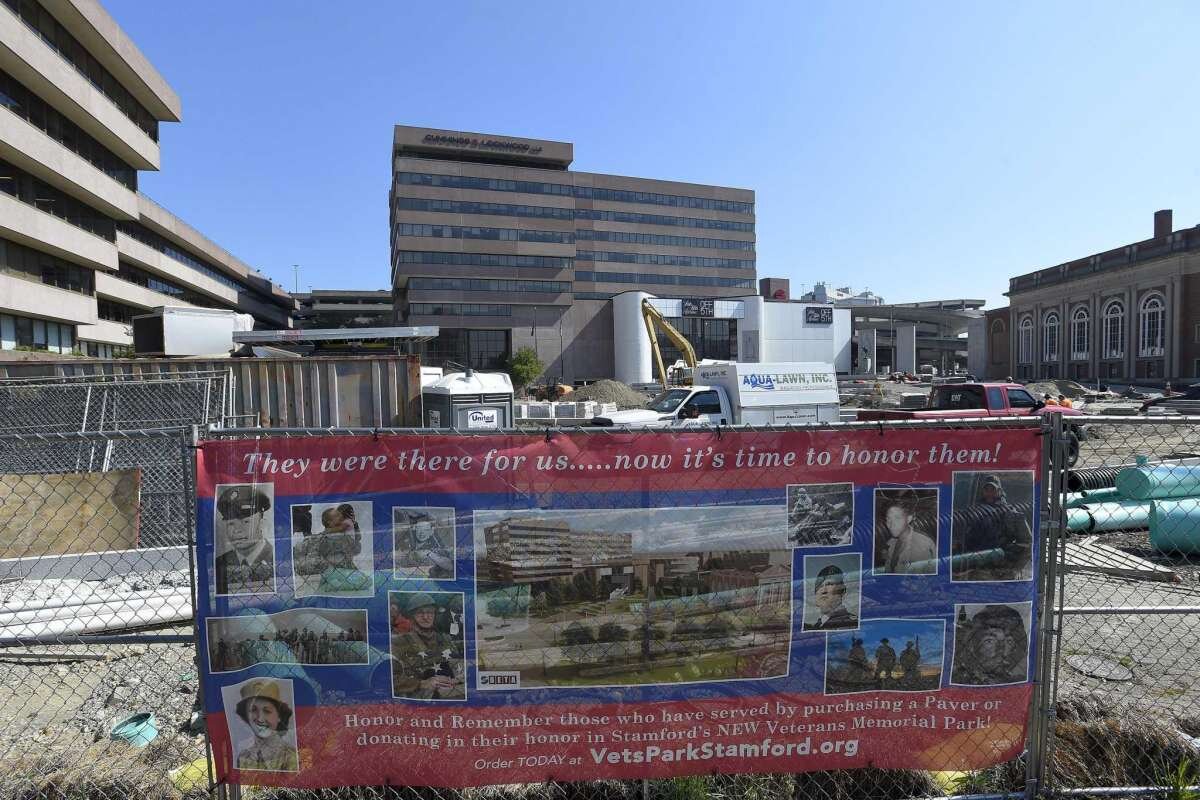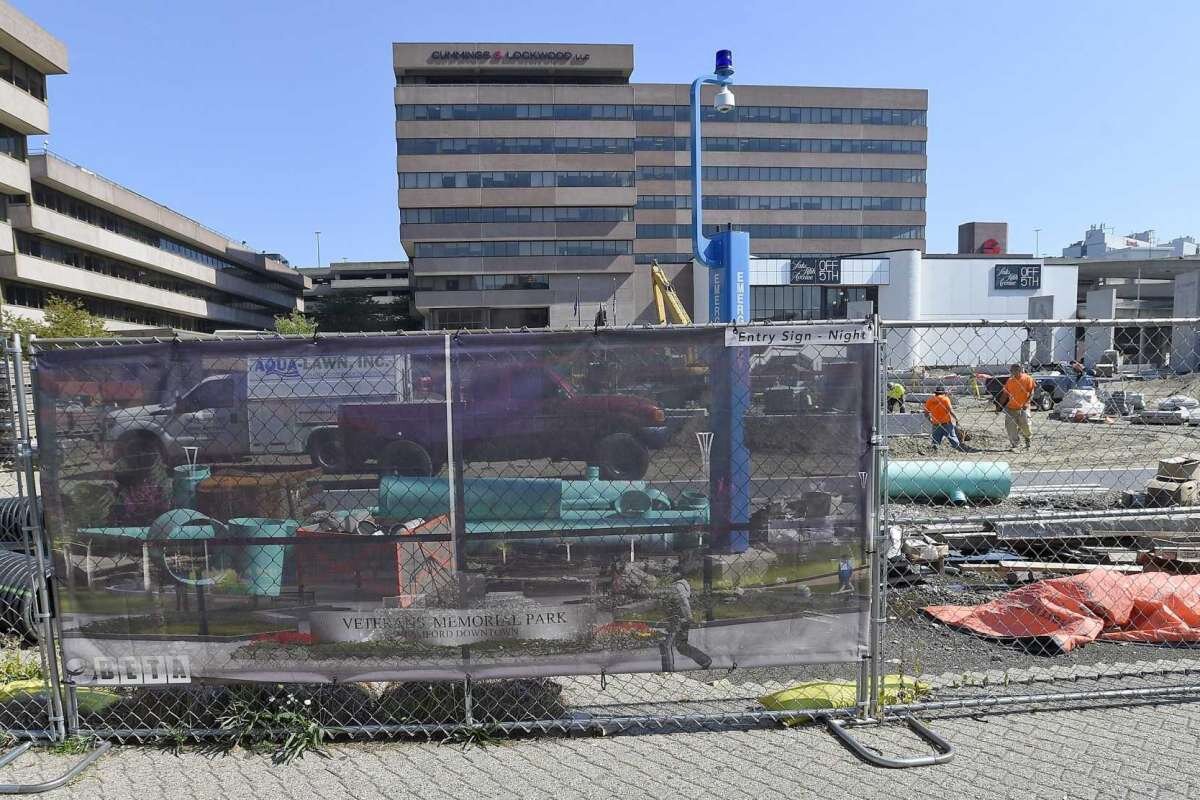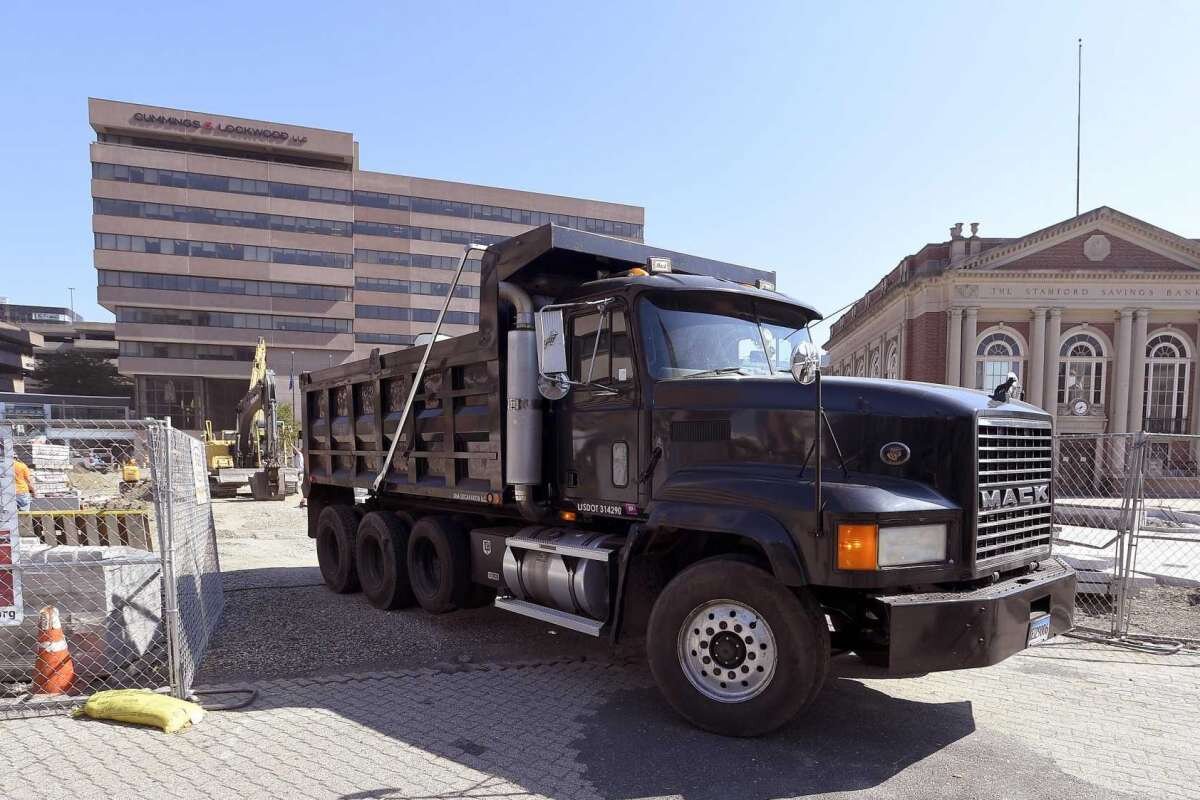 Feb. 5, 2019 - Thank you Mr. Tony Smeriglio for this video production commemorating Stamford Veterans Memorial Park's Dec. 6, 2017 press conference and Sept. 8, 2018 ground breaking…
Nov. 28, 2018 - Nearly 40-ton monoliths moved in Stamford Veterans Park (8 Photos)
Sept. 30, 2018 - Thank you to all who participated in this year's Thunder on the Sound Honor Ride, a 31 mile motorcycle ride in memory of U. S. Navy SEAL Brian R. Bill and his brothers lost on Extortion 17 in Afghanistan, 06 August 2011. The Honor Ride, sponsored by LZ4VETS, raised $500 for Stamford's Veterans Park.
Sept. 5, 2018 - Stamford's Veterans Park Groundbreaking Ceremony (64 Photos)
June, 2018 - Opening of the Time Capsule (13 Photos)
The Stamford Veterans Park Partnership, Inc. in partnership with the City of Stamford held a press conference on Wednesday, December, 6, 2017. The Partnership announced the next steps in the plan to renovate Stamford's Veterans Park. At the conference, Reckson - SL Green presented a check for a million dollars to the Partnership and City of Stamford. (21 Photos)